Thomas Jefferson High School


Class Of 1963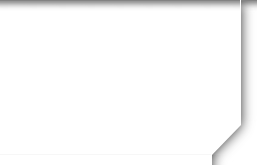 Tee Jay Viking Fund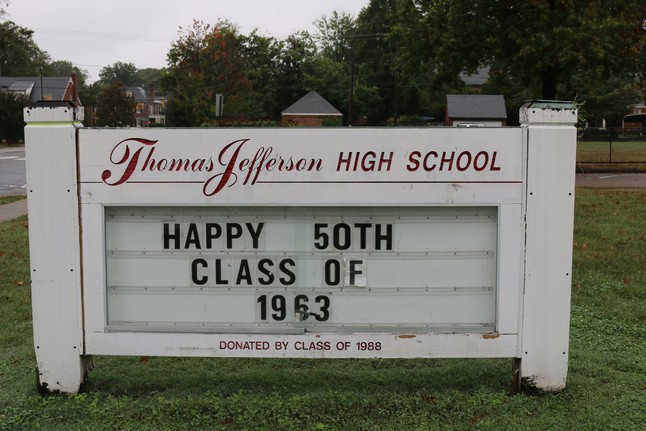 02/23/2014
Marque Update/Contribute
Dear Alumni and Friends,
The Tee Jay Class of 1988 donated the existing marque upon their graduation. It has served our school well over the last 25 years, but as you can see in the attachment, time and the elements have taken their toll. It is in despicable condition and needs replacement as soon as possible. The Tee Jay Vikings Fund ( a 501c3 charity) and the school have explored the possibility of having it repaired, but we have been told it is better to have a new one constructed. The Tee Jay Viking Fund has received generous donations totaling $5,400 from the classes of 1958 and 1963 for its replacement. However, we are about $2,000 short of the necessary funding.

Please help us with your generous support to finish this project. I invite you to mail your tax deductible gifts with the notation "T.J. Marque" to:

Tee Jay Vikings Fund
1306 Gaskings Road, Suite A,
Richmond Va. 23238.

Visit our website: www.teejayvikinsfund.org to find out about some of our projects at our alma mater. Please feel free to forward this message to other T.J. Alumni and friends.

Sincerely,
Russell Flammia
Tee Jay '62
11/18/2013
TEE JAY VIKING FUND LINK
The Reunion Committee voted on Monday night 11/18/13 to contribute $2,400 to the Tee Jay Viking Fund toward the purchase of a new sign. Show above is the existing one. This picture was taken the day of our 'Memory Lane' tour. Because the cost of the sign will be more than our allotted funds, we hope to pool the money with contributions from other classes and from individuals. A committee has been formed to research our options and a new menu option for the fund has been added to the menu list on the left side of this page. Questions and observations are welcomed. http://www.teejayvikingsfund.org/mission/